Where to find used engineering drill rigs, rock drills for blast holes and pile drivers?
We think there is no independent platform with only used drilling and piling equipment. So we have created some search links which can help to find used civil engineering equipment.
Civil Engineering Machinery for sale?
Please try our links to sales websites. If you have other sources in mind where people can find good equipment leave a comment. The links are dedicated to find used drilling rigs, used pile drivers, desanders, hydrohammers, vibrators kelly bars, diagraphm wall grapples and other drill stuff.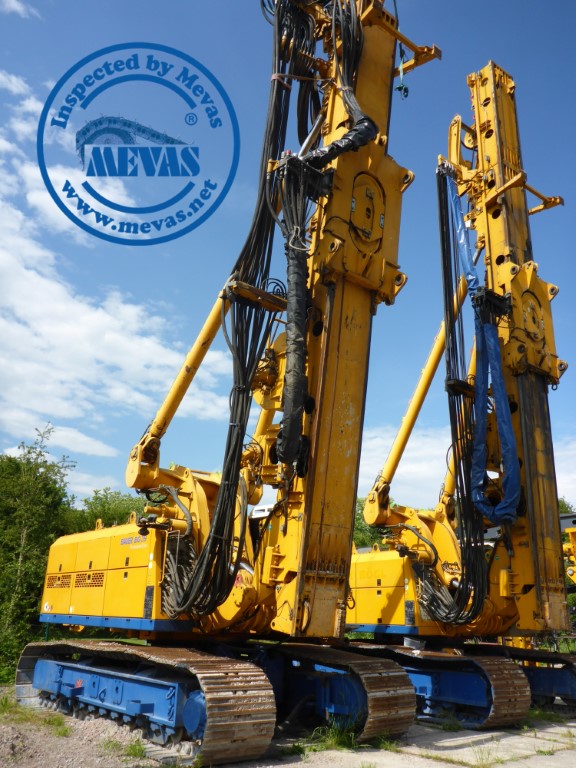 Related Brands
Not much of such special equipment in the market and just a few dealers specialized in it. We list a few brands here. If you ever need an independent inspection on a used civil engineering equipment you can contact us for more info and an offer.