Where to find good used cranes?
There are not many specific websites for used cranes. However, we have listed a few and you can have a look if they have the crane for sale you need. Advice: There are many brokers involved in crane trading. Always ask where the crane is and if it is ready for sale. Often cranes are still in use and already advertised but still operating. This makes the process sometimes complicated.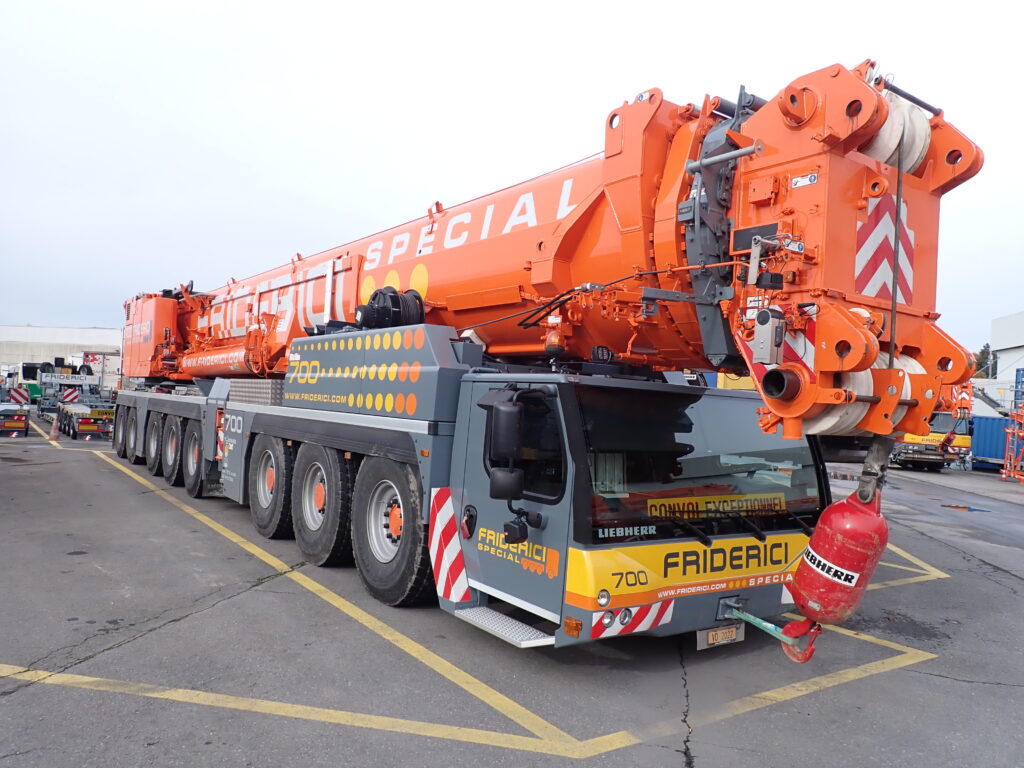 ---
Machinery Websites with Cranes for sale
Crane Inspection
If you found a used crane which is for sale make sure you send an expert for an inspection. Most cranes in Europe get statutory inspections. However, this does not include any information about the condition of non-safety related items. A professional crane inspector can perform functional test and check all crane items. One service for this purpose you can find at crane-inspectors.com
Conclusion
Carefully check if a used crane is worth the money they are asking for it. Check if the crane really exists and is for sale.